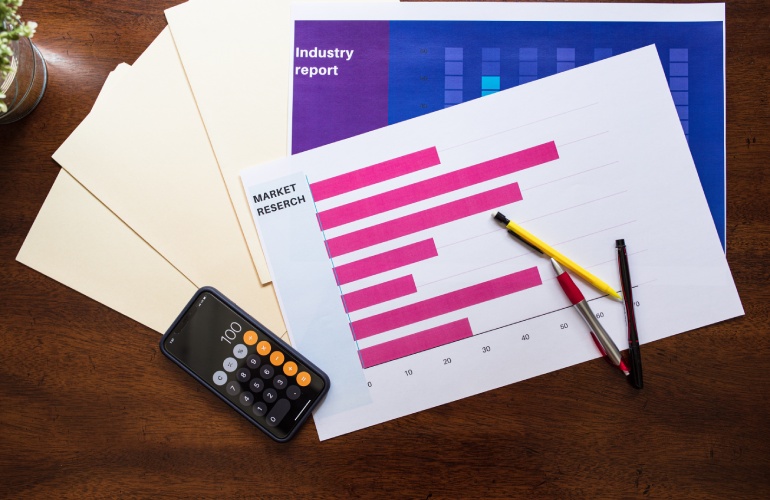 Independent Objective Unbiased (IOU) Advice
Investment Advisor and Financial Consultant
Independent Financial Advice
& Portfolio Management
Privately owned investment management firm headquartered on the West coast.
Provide independent, objective, unbiased (IOU) investment management services.
We take time to understand your financial goals and work with you to develop appropriate objectives that help meet those goals. The end result is a road map that gets you to where you want to be.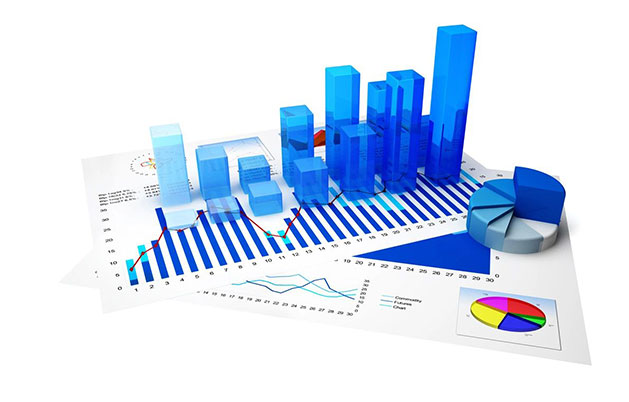 Your interests come first, period! Our independence means "freedom" to make whatever recommendations are in your best interest. We provide objective advice based on facts not influenced by opinion, and our unbiased business structure provides freedom from conflicts of interest.
Competitive, transparent,
and flexible fee structure!
Many underestimate the role expenses play in portfolio performance. Every dollar kept in your portfolio is more money growing in the market; every dollar lost in expenses is a dollar not working for you. Some firms base their fees on performance, claiming it encourages mutually successful investing. But performance-based fees may mean the manager chases short-term returns to maximize fee collections—and shuns proper risk management in the process. Others determine their fees by asset class, presuming bond management should be cheaper. Yet this can incentivize a manager to maintain more equity allocation, which may not be appropriate. Last but not least, taking a passive, low-cost approach may be your preferred approach. That's fine if managing your life savings is your forte, you are always cool-headed and rational about markets, and you enjoy spending your free time doing research, asset allocation, rebalancing, and performance monitoring.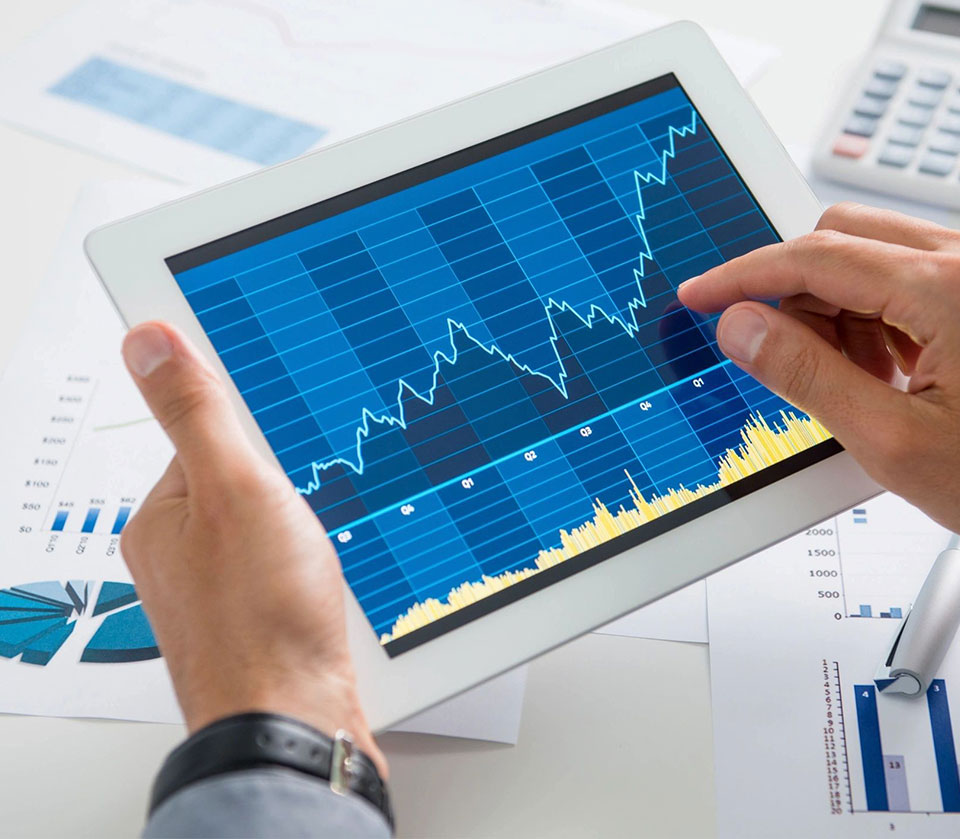 Jeff Muhle, CFP®, CFA, is the founding principal of Financial Planning Concept$, Inc. and serves on the investment committee overseeing the management of client assets. Jeff works on all aspects of financial planning and portfolio management, providing clients with fully integrated wealth management services. Jeff graduated from Creighton University with a Bachelor of Science in Mathematics. He earned his Master's degree in Engineering Mechanics from Iowa State University. While working as an engineer overseeing satellite programs, Jeff went on to earn his designations as a Certified Financial Planner™ and a Chartered Financial Analyst. He established Financial Planning Concepts, Inc. in 1997 to offer clients independent, objective, unbiased investment services - a welcomed alternative to Wall Street.